the skillette school
is not a destination where you park yourself and leave as a better individual instantly. It is a process you encounter that stays with you through life and helps you flourish day by day.
Be it getting ready for the world outside college, or carving your place in the business world; be it making a good first impression on a dinner date or dealing with your emotions alone, we help you discover your best self in professional and personal settings.
know the mentor –
Rhythm Malhotra
Chief Trainer and Founder of the Skillette School
Accredited Soft Skills Trainer and Image Consultant
SQA and NABET certified
Ex-psychology counsellor and ex-brand manager in a world leading advertising agency
Insight digger into human behaviour
Birla TMT Young Indian Awardee, 2020
Ardent believer of energy, inner polishing and the power of dressing
Cathartic conversation enabler and goal setter for clients
OUR QUIRK
We, at The Skillette School, help you lay down your unique personality's foundation and build from there. This is what makes us different from the rest.
Value Based
All our sessions are based on building your core values and skills that help you transform into your better self.
No mass production
Curated and customised, our content is never
the same each time. People are unique and
so are our sessions.
Safe space
A safe positive space where curiosity is encouraged and judgments are left outside, is instrumental to our effective learning sessions.

Leaving you with a smile. Knowing that we are capable of making even a sliver of impact in someone's life is what drives us to get up in the morning and do better than yesterday.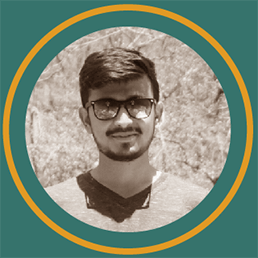 I surely don't remember my first teacher who introduced me to studies but I will always remember my first trainer cum mentor who introduced me to a different phase in life and made the learning fun and enthralling. Rarely we meet people like you in life.
---
Akash Tripathi
Trainee at TCS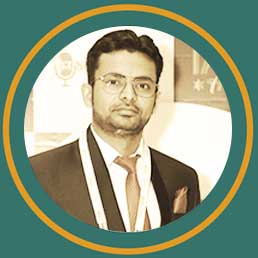 Rhythm is a driven professional who knows how to get things done. I've had the pleasure of working with her during Placement Selection Improvement Program (PSI) at UPES Dehradun. The process really helped our students feel confident and gain new skills.
---
Ankit Khare
Assistant professor & Placement-Internship
Coordinator School of Computer Science| UPES Dehradun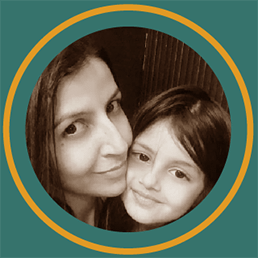 Myra loved Summer School of Happiness, she would come home and teach us something or the other from her classes. As a mother what I liked about Rhythm was that she was extremely cooperative and that her curriculum involved a mix of values, etiquette, emotional education.
---
Khushboo Singh
Myra's mother
Purely professional with the human touch. She has been excellent in delivering the right content for the participants. It was a learning experience for me to work with her.
---
Garima Tripathi
Co-trainer at UPES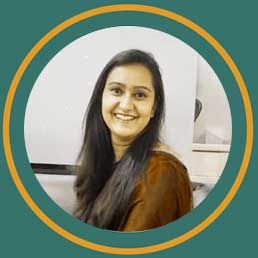 It was really helpful having Ms Rhythm deliver How to Enhance Customer Experience session at ShaadiSaga. The best part was, Rhythm had done a thorough research about the organisation.
---
Srishti Talwar
Assistant Sales Manager
Shaadi Saga
One of my best experiences was when I got soft skills training from Rhythm. I loved the fact that all of this was beyond just the classes, it was more of the comfort and the encouragement to be ourselves that made it memorable.
---
Poulami Mukherjee
Trainee at TCS
ready to meet the better you?