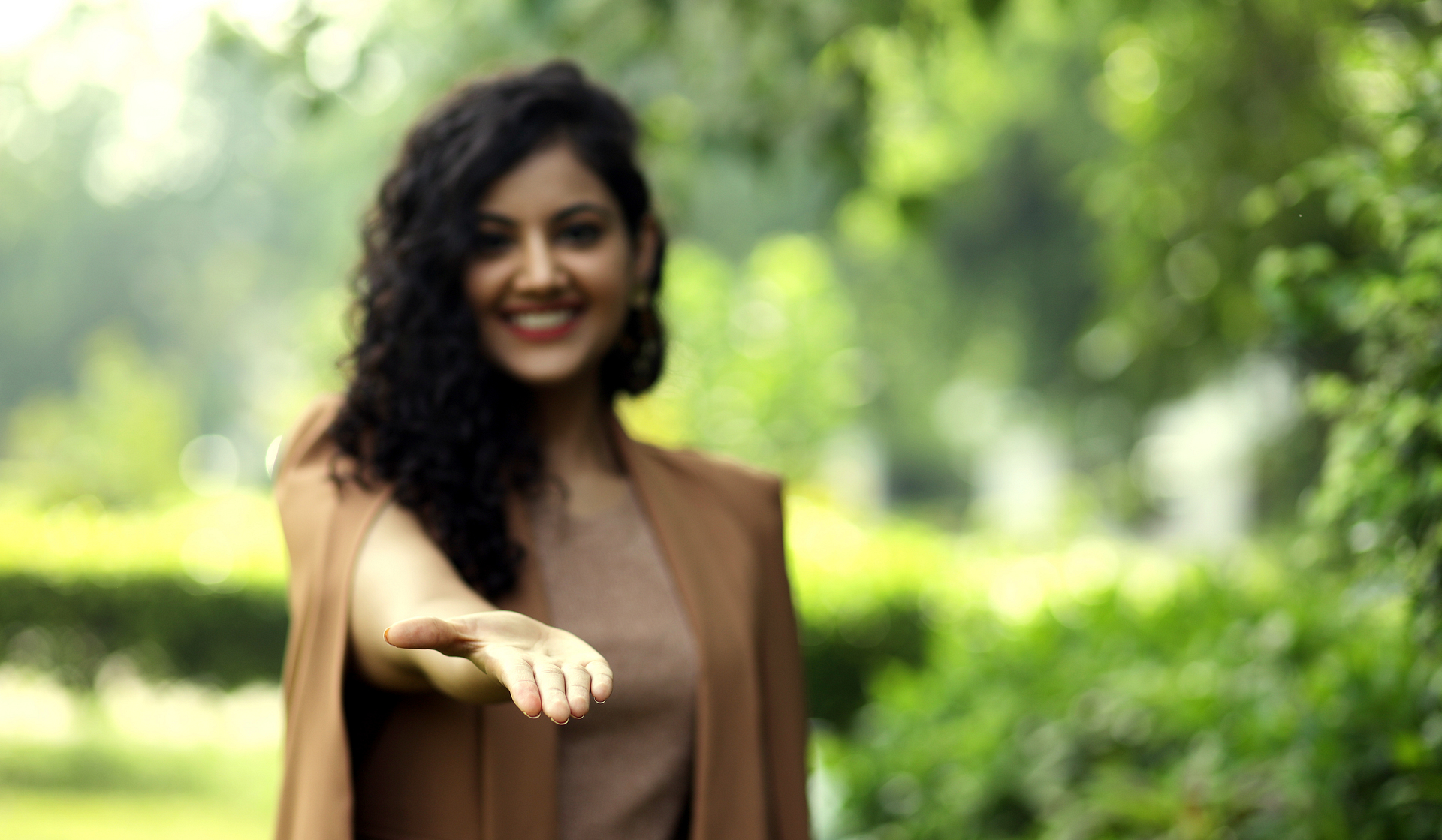 the skillette philosophy-
let's redefine you
Skillette was conceived from the longing of "helping people undergo self-enhancement". We believe that we thrive in an environment where people show appropriate and genuine respect to one another.
Skillette offers custom courses and sessions, workshops, and meet-ups in various domains of outer and inner enhancement that lead to the same goal – self-improvement.
Full 1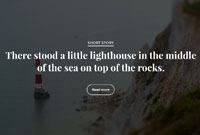 Full 1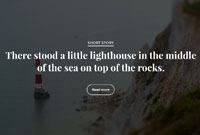 Full 1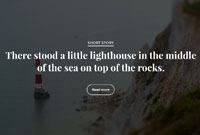 Full 1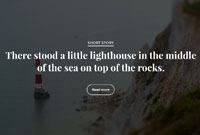 "Rhythm is a driven professional who knows how to get things done. I've had the pleasure of working with her during Placement Selection Improvement Program (PSI) at UPES Dehradun."
– Ankit Khare
THE SKILLETTE SCHOOL
For Corporate & Adults
Helping professionals, entrepreneurs &
adults navigate their way into the
business & social world.
For Students
Giving students a head-start in the
professional world by imparting skills
and etiquette that matter.
For Children
Building character, values and
skills from an early age to raise
competent adults.
COFFEE & CATHARSIS
Our Mental Rejuvenation Project, Coffee and Catharsis, is a chain of casual meetups where a group of people from all walks of life meet and share their inner life, the good stuff, and the unpleasant stuff, with each other, and find some answers and perspective as a result of heart to heart dialogue.
A cozy couch, hot coffees, safe space, and warm hearts. That's what Coffee and Catharsis is. 🙂
THE YELLOW JOURNAL
2020 IN A NUTSHELL
"2020 was the year
we unlearned and relearned,
we cried and clapped,
zoomed and homeschooled,
and did everything we could to help bring the cheer!"
We at The Skillette School are at a fortune position to offer support, our way in the time of need, and for that we are incredibly grateful. We remain steadfast in our commitment to our community, and will humbly contribute for years to come.